The muzak: Sleep All Day - Jason Mraz


April 30, 2005
tehee tehee

h3\\00000000

i've decided to revive this blog since i worked sooo hard on it for multimedia. yes yes. had an interesting day today. missed my bao bei oh so very much but will probably see him tomorrow so yay!
its been SO SO SO hot these days one day i'm gonna melt into a puddle. i'd be a puddle of meg. ewww. oh how i wish it would snow here. okay i'm gonna go to bed now! goodnight and don't do drugs (chuckle chuckle) (such an annoyingly cliche line).




a picture of me sarah josh and isaku after sarah's church's prom thingy (was more of a talent show type thing). don't we all look so um fab. |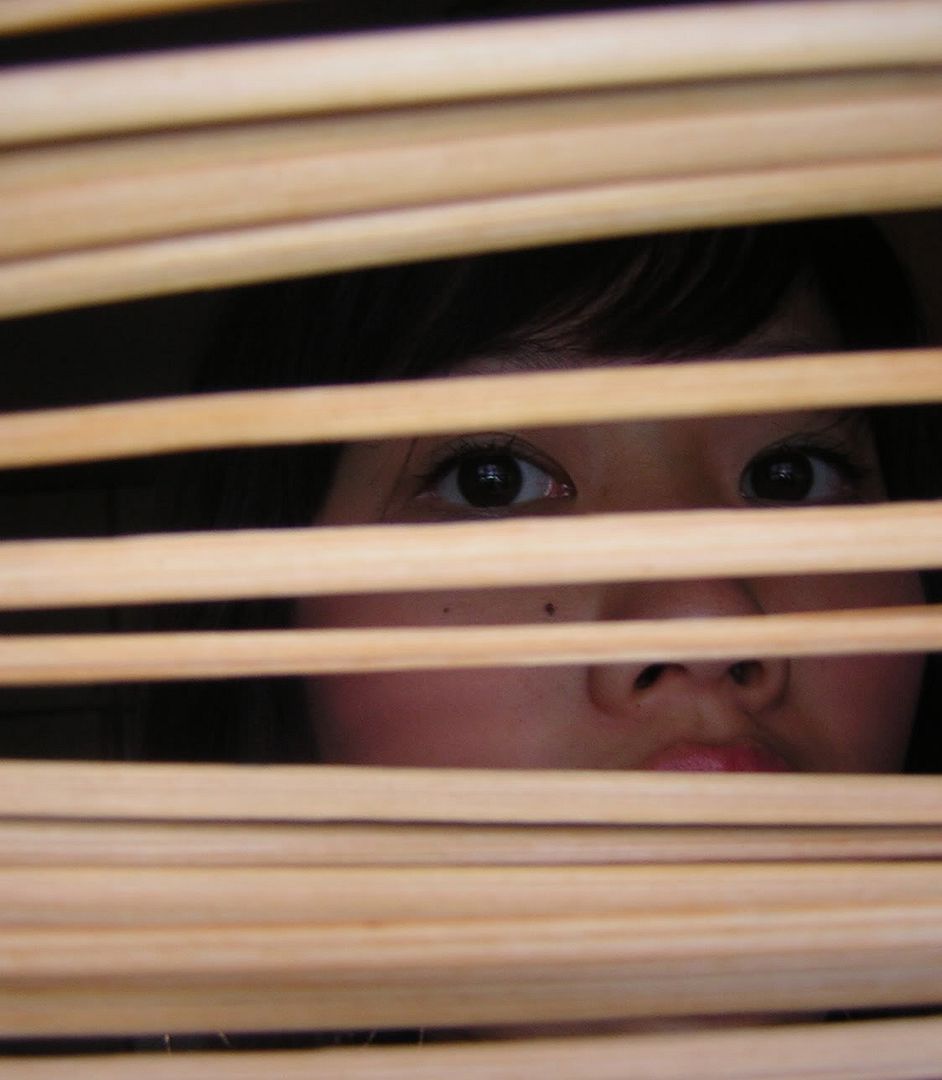 What goes "oom oom"?