The muzak: Sleep All Day - Jason Mraz


November 19, 2006
the heart of life is soo gooood

yes! blogger worked on my laptop for the first time!!!
okay, i'm gonna post some more...
i'm waiting for my dad to come home anyways, so i can grab my stuff and go over to rach's house... and then to JB tomorrow morning! aaah so excited.
some pictures...
breakfast at the balcony :)




wow it just started to rain all of a sudden. so nice.


OKAAY... photobucket isn't uploading the breakfast at the balcony pictures... dang it.
ha he ha he ha he
victoria, uncle jonathan, and aunty juliana came back from japan and i got to see all of them today! aawww man i missed them. and victoria impressed me so much with her japanese. she's so adorable. she can write all the japanese hiragana alphabets while saying them out loud. and she can hold simple dialogues with me too. so so cute.
and japan really burns in my heart, even more so since tyrone's been talking about the nations and all that. i really need to go there and be part of what God is doing or what he's gonna do. and nothing's gonna stop me unless God himself does.
well, i'll be back from JB changed and with lots of photos. have a good week everybody. | the heart of life is gooooood

LTT begins tomorrow and i'm so soooo excited. having tyrone talk to us has already been such a blessing i feel like i'm gonna be so overwhelmed after this week ends. so many things that's become mundane's become alive again and i am going to conquer the dissatisfaction i'm feeling. because God is so much more than what i'm living out now.
well, i'm gonna sleep over at rach's house again tonight!!! which means maybe breakfast at the balcony again tomorrow? yeah.
life is so good because God is good and yeah i just felt like saying that.
i hope everyone has an awesome week, and let God speak to you cuz you don't wanna miss out on what he has to say.. and the call and plan he has for you.
over and out! |
November 15, 2006
spirit week

hello,
some pictures..


Nerd day!!!


Retro/hippie day!
today's mafia day but i didn't dress up :( i lack black clothes that look scary. oh well, i kinda missed wearing my uniform anyways. haha.
oh, and HAPPY BIRTHDAY RUTH!!!!!!! she turns 18 today. wow. its my turn soon. in 11 days.... can't wait! |
November 06, 2006
cereal

hey
i'm in study hall now and i'm craving a chocolate danish from choupinette. and a cup of hot milk tea. aaaaah.
last night i bought an orange bowl from ikea (its really cute. the shape's kinda different.) cuz it made me want to eat cereal from it (or salad or soup) and i thought it'd motivate me to wake up earlier.. but, i still couldn't wake up this morning! no matter how appealing the sound of eating cereal from my new orange bowl sounded... so i ended up eating breakfast in the car again, as usual. plus i got a box of corn flakes and milk from the gas station when jeremy's dad stopped by last night. hahaha. oh well, i can have cereal tomorrow. |
November 05, 2006
but i know the heart of life is good

halloo
i'm at jeremy's house and i'm not sure what he's doing downstairs.. but we're just about to leave to go to IKEA!
anyways, 3 day weekend has been pretty good. got to practice for the gig that's coming up and we are getting better and better, and actually, i think we sound pretty good :) so yeah, if you haven't bought tickets, BUY! because we've put in a lot of hard work, and we want everybody to have fun. yes..
and kiyoko and i got to go to mrs. mcdermott's house last night to rehearse for the christmas event coming up. i have to learn a song i've never heard of in my life - ave maria. some hymn ish sounding song. and i've never liked learning music through theory. so it was really really hard trying to get the beat and tune in that theoratical way that she was teaching. she was tapping her foot on the floor and doing the 5 count thingy and i couldn't even hear it.
oh well.
gotta go!!!
bye bye |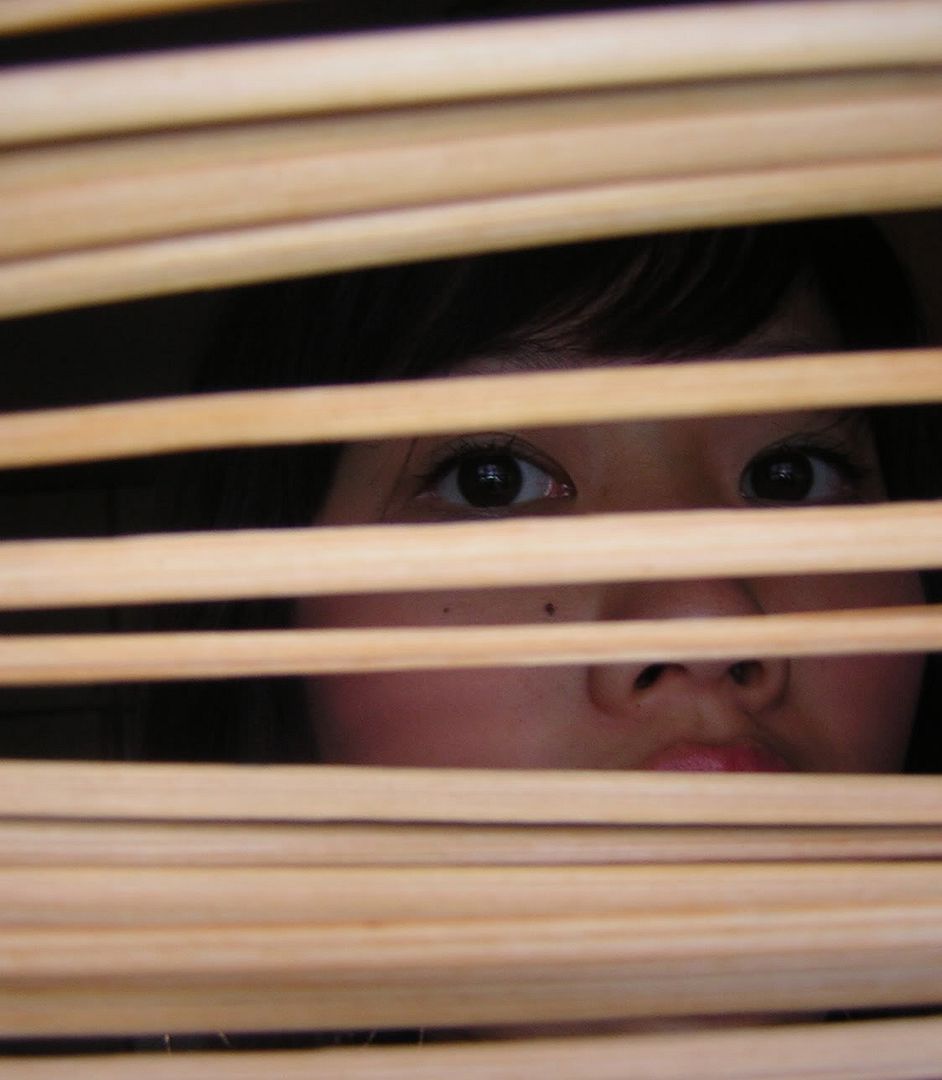 What goes "oom oom"?